Daphne Leblanc hits the stage like a quadruple shot of triple espresso. Daphne is a brilliant digital marketer with an uncanny ability to deliver her message with unmatched velocity, which makes her an obvious asset to any conference organizer looking to compose a schedule that stretches through a long day.
Chris Strub, I AM HERE, LLC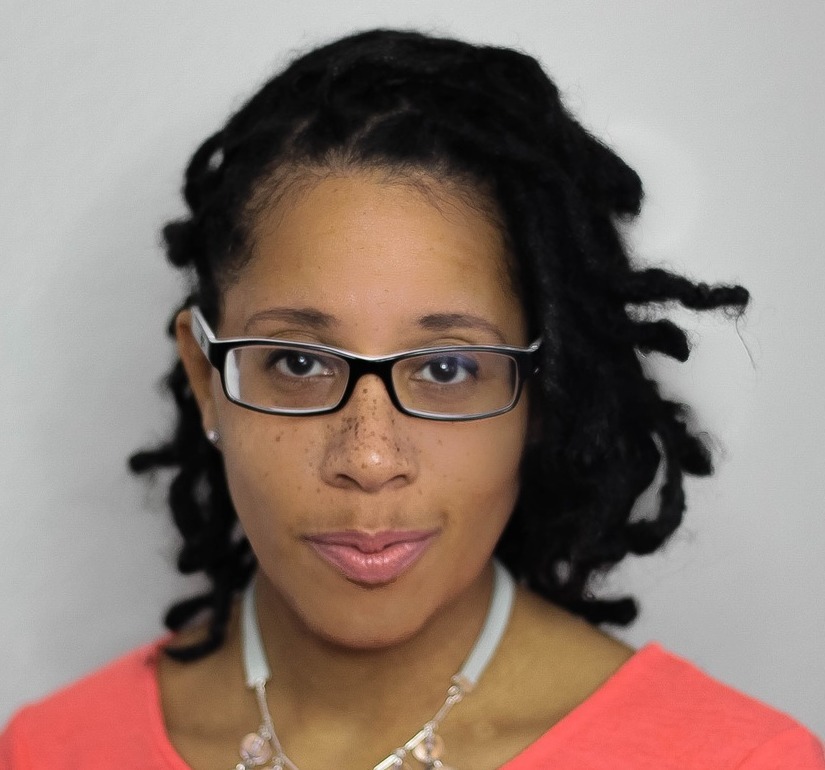 Daphne is the best I have seen at providing useful information that business owners can understand. She has a talent for matching her presentations to the ability of the audience.
John Childress, Childress Business Consulting LLC
On our blog, we post articles covering popular topics about social media, entrepreneurship, and women in digital marketing.
When you think about building your online empire, you can get stuck on the details of what tools to use for success. Here are a list of products and services we have used to build our brands.
Why Livestreaming is Important
L
ivestreaming has become one of the most authentic ways to build your online reputation. But, livestreaming is more than just that. Learn why Livestreaming can be important to building your brand online.